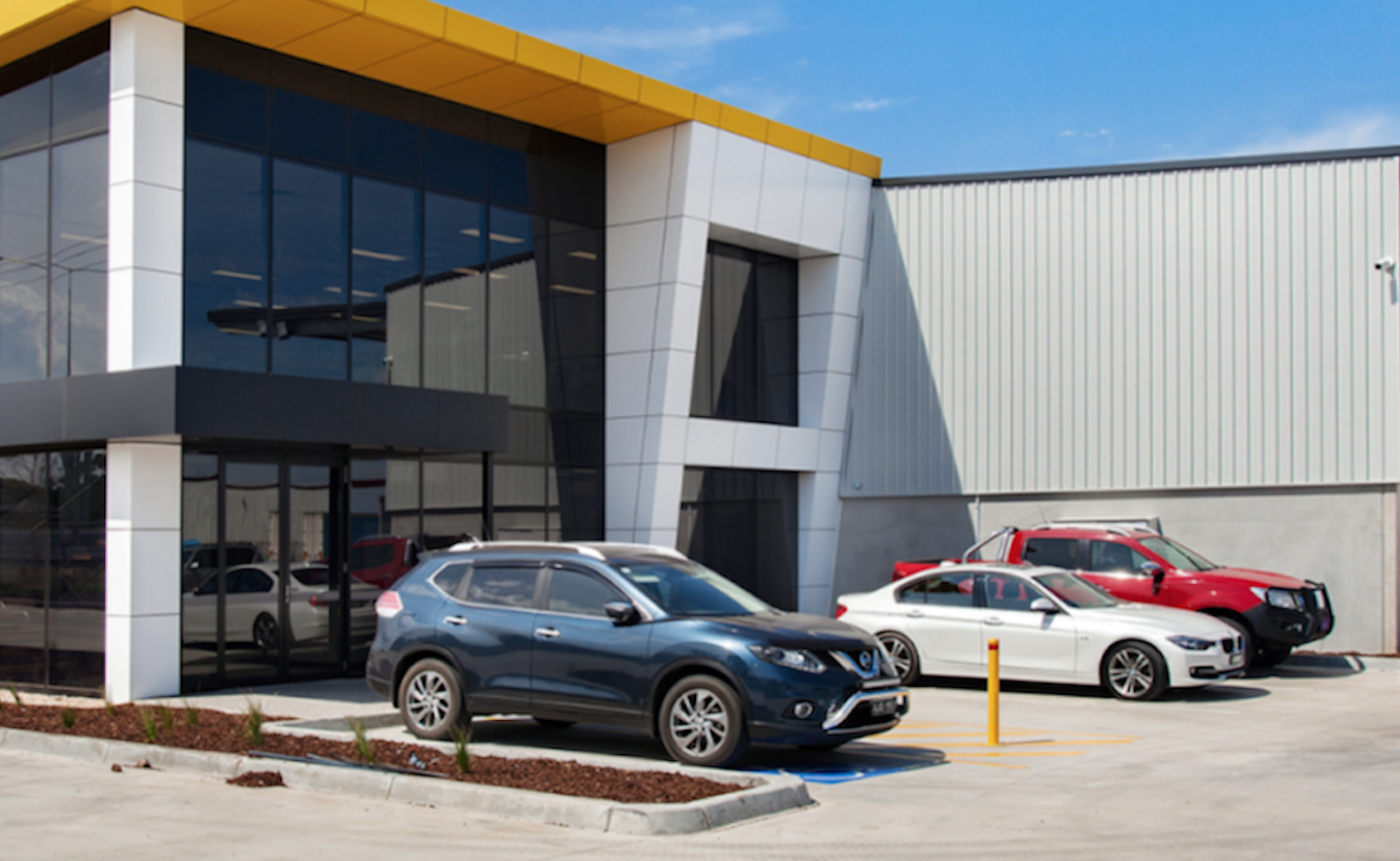 Founded in 1975, Central Steel Build has become a leader in the design and installation of custom steel structures. For over 40 years, this family-owned business has established a solid track record based on trust, integrity and outstanding results. At Central Steel Build, they believe that these attributes are based upon the dedication of their people, driven by the common goal to continually outperform. Their close-working team of qualified builders, highly trained engineers and fabricators, and experienced consultants have enabled the company to continually exceed expectations and build a long-standing reputation as a quality building partner.
Innovative Collaboration
In addition to their team's devotion and expertise, Central Steel Build has thrived on a culture of innovation and collaboration. Rather than allowing inefficient workflows to delay work schedules, they are often quick to adopt new technologies and equip their team with the tools that they need to streamline collaboration. One such example is their use of Trimble solutions to take projects from concept to completion. 
"Printouts and electronic versions of fabrication drawings would often be lost or found to be out of date", said Andrew Stewart, Systems Manager at Central Steel Build, "Today our building design team completes a model or drawing and immediately exports from Tekla to Trimble Connect, which becomes our single source of truth for subsequent processes. Models are reviewed by our sales team, who can report back issues with ToDos. Then we can send files to external engineers for validation." 
"Once approved, our workshop team downloads the fabrication drawings to Android tablets to manufacture the assemblies. They also view the 3D model through the Trimble Connect Browser to better understand the job as a whole. Our project managers use Trimble Connect to ensure that all documentation is accurate and required standard items have been ordered for delivery to the project site. Then the necessary installation drawings are made available through TC IOS and Android to the third party installers who erect the structures. We sometimes even share the 3D models with the customer via Trimble Connect Browser to keep them up to date as well."

Andrew went on to explain what he believes to be the biggest advantage of using Trimble Connect. "I think that one of the main benefits is accessibility, for internal and external stakeholders, to all the documents related to a specific job through a single repository. Also, having the ability to view and share 3D models through a web browser, without having to install any complex software makes collaboration much easier."
Central Steel Build's forward-thinking approach to the building paired with their dedication to customer satisfaction will undoubtedly continue to serve as the foundation of their success. As an organization that shares those values, Trimble continues to work closely with clients such as Central Steel Build to gather feedback for improvement and to identify opportunities to enhance innovation across the entire construction lifecycle.
Solutions
Trimble Connect™, Tekla™
Clients: